Submitted by
Dan Dooré
on Tuesday, May 15, 2018 - 15:07.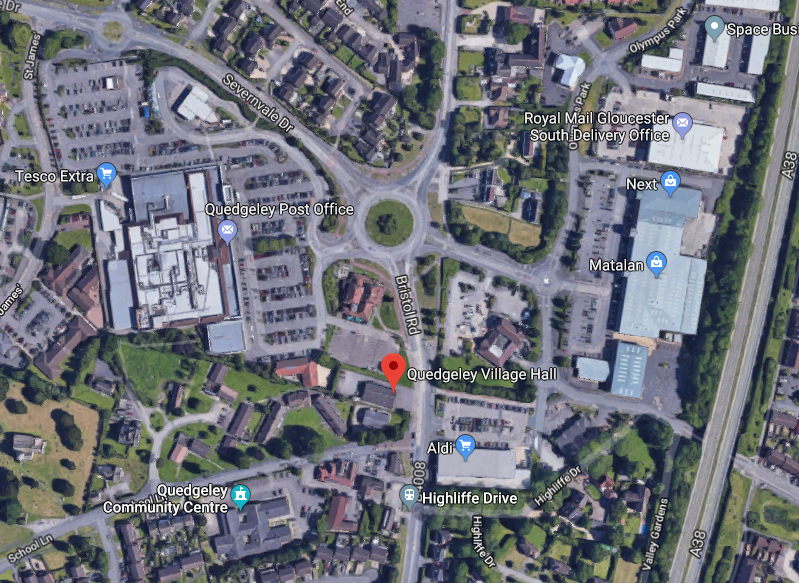 Description
Gloucester Sam and Speccy Shows sponsored by Format Publications.
Held Bi-Anuually in Quedgeley Village Hall in Gloucester  with a migration to The Weavers Arms upon finishing.
After first migration wave, a second migration wave usually followed… although often attempted, the real facts on the second migration will probably never be fully told, since the legends contain too many gaps - for which we may need a new section - but parked in trivia for now.
Pictures:
Trivia
From Stefan Drissen:
Colin, where did you park your car?
Colin, why are all B&B's used for previous shows always 'fully booked'
Aaarrrghh, I'm bleeding!!!! Oh, no worries, its just the chinese takeaways… (these incidents seem to be related to the previous item)
Chick in pink fluffy jumper, so you come here often then?
They put carpet down in clubs?
Officer, all B&B's are fully booked, what should I do? Stay near the train station son, it stays fairly warm there…
From Dan Dooré:
Colin parking on Cromwell Street
Missing last train and having to find a hotel whilst trollied and actually asking a Policeman where the station was.
Scaring Sean Bernard
Crackers nightclub
The Spalight B&B and 'Are you with Mister MacDonald?'
Moshing to Black Sabbath
Colin starting fights with pikey locals: "What are you like with your fists, Dan?"